STUDI ANALISIS KEBUTUHAN KAPASITOR BANK TERHADAP PERBAIKAN FAKTOR DAYA PADA UNIT WATER INTAKE PT PUPUK ISKANDAR MUDA
Hari Bukti

Universitas Pembangunan Panca Budi
Abstract
The used of an electric motor which is an inductive load will cause reactive power which can reduce the value of the power factor. This can have an impact on increasing the electric power bills charged to users due to the kVar pinalty given by PT PLN (Persero) as a power supplier company. This paper aims to analyze the need for a capacitor bank to improve the power factor of the PT PIM water intake unit. Based on the results of data analysis that has been carried out, it is found that the value of the power factor (Cosφ1) at the Water Intake Unit of PT PIM for the last six months has an average value of 0.76 so that a reactive power compensator from a capacitor bank of 154 kVar is needed to achieve a power factor of 0.85.
References
https://www.pim.co.id/perusahaan/profil-bisnis
https://www.academia.edu/31661406/unit utilitas pada pabrik pupuk iskandar muda aceh
Christopher and Mark F., "Interpretation and Analysis of Power Quality Measurements" Electrotek Concepts,Inc.
Aulia.B, O.Penangsang, and Ni Ketut., "Optimalisasi Penempatan Kapasitor Bank untuk Memperbaiki Kualitas Daya Pada Sistem Kelistrikan PT Semen Indonesia Aceh Meggunakan Metode Genetic Algorithm", Jurnal Teknik ITS,Surabaya, 2016.
Maulana.N,"Studi Analisis Penambahan Kapasitor Bank Pada Sistem Pembangkit PT PJB UBJO&M PLTU Paiton 9 dan Pengaruhnya pada Pola Operasi", ITS, Surabaya, 2017.
M.Hakim"Analisis Kebutuhan Capacitor Bank Beserta Implementasinya untuk Memperbaiki Faktor Daya Listrik di Politeknik Kota Malang", Politeknik Kota Malang, Malang, 2014.
ABB Group., "ABB Power Quality Products – Improved Energy Eficiency Through Harmonic Mitigation and PF Correction", 2015.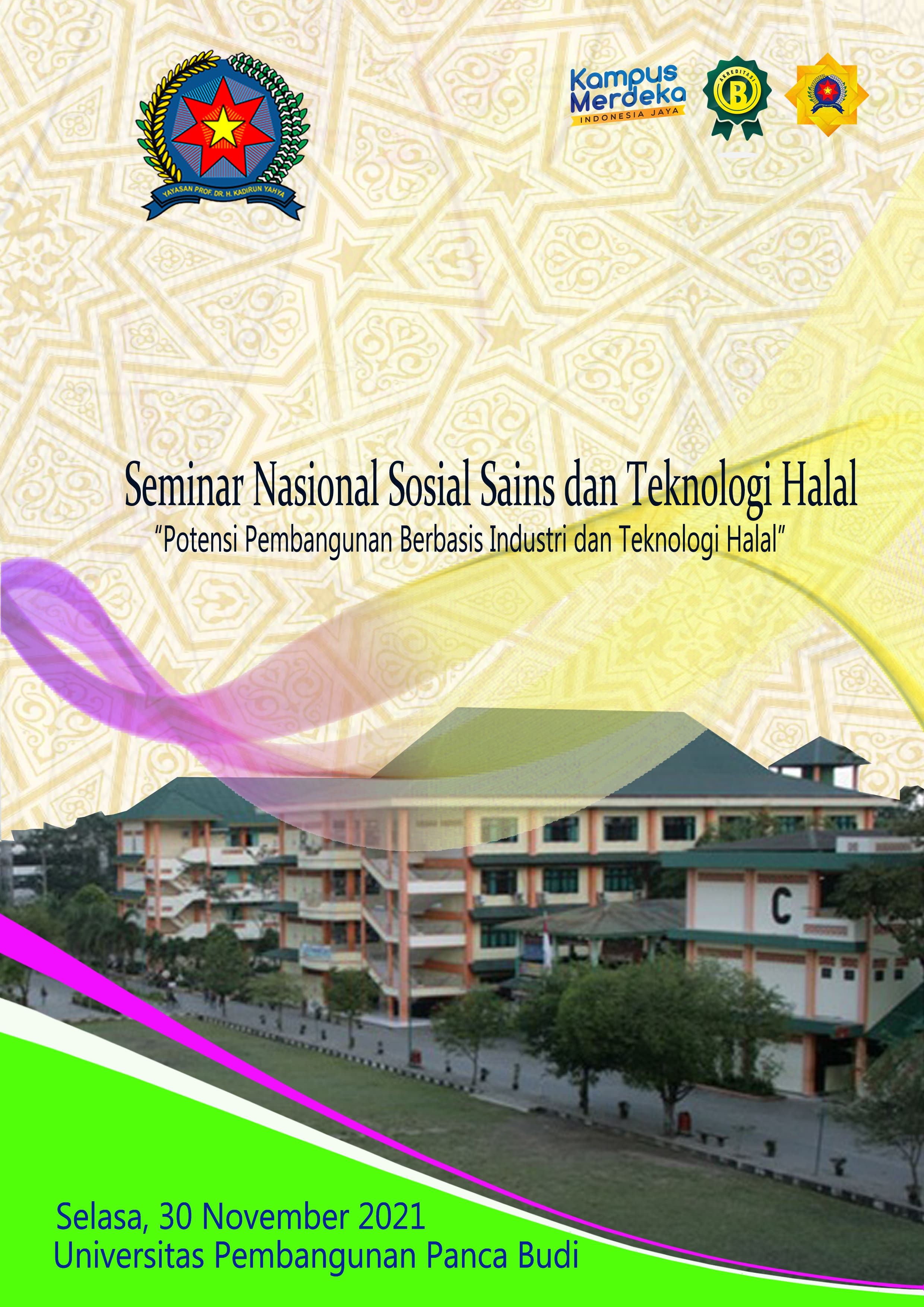 How to Cite
BUKTI, Hari. STUDI ANALISIS KEBUTUHAN KAPASITOR BANK TERHADAP PERBAIKAN FAKTOR DAYA PADA UNIT WATER INTAKE PT PUPUK ISKANDAR MUDA.
Seminar Nasional Sosial Sains dan Teknologi Halal
, [S.l.], p. 33-39, mar. 2022. Available at: <
https://jurnal.pancabudi.ac.id/index.php/halal/article/view/4105
>. Date accessed: 07 dec. 2023.