NILAI-NILAI FILOSOFIS DALAM GURO-GURO ARON PADA MASYARAKAT SUKU KARO DESA LAU GUMBA KECAMATAN BERASTAGI KABUPATEN KARO
Siti Latifah

Universitas Pembangunan Panca Budi

Danny Abrianto

Universitas Pembangunan Panca Budi

Zulfi Imran

Universitas Pembangunan Panca Budi
Abstract
Karo people are rural communities that have long relied on their economic point in agriculture. Rice plants for the Karo people are one of the important plants, which in addition to containing economic significance also have links to religious and social elements. In order for the results obtained to be quite satisfactory, all planting processes from beginning to end must be rewarded and thanked in the hope of achieving good results, which will later be carried out in the form of a guro-guro aron party. The Karo people are people who uphold the customs passed down from generation to generation from their ancestors. Social life which is full of mutual aid values and social values as a philosophy of life for the Karo tribal community is reflected in the Guro-guro aron Year Work ceremony. The karo agricultural world uses the term aron for those who work together or are employed in agricultural activities in fields, gardens or rice fields. Aron is a strong cooperative bond of mutual cooperation between the Karo people to work on agricultural land. Aron has become a system that constructs relationships within the farming community, resulting in a pattern of cooperation with certain rules and values that bind each other to fellow Karo farmers in a mutual agreement. The agreement resulted in the rights and obligations of each of them on the participants of the aron. Aron then developed as a model of cooperation that had variations in cooperation arrangements. For karo people who live in rural areas and rely on livelihoods as farmers with large areas of land, it is impossible to solve their own agricultural problems without the help of the surrounding communities. It is by working together and cooperating in the aro¬n system that severe problems can be solved by cooperating. And as a form of gratitude to God Almighty, a guro-guro aron ceremony was carried out which was loaded with socio-cultural philosophical values.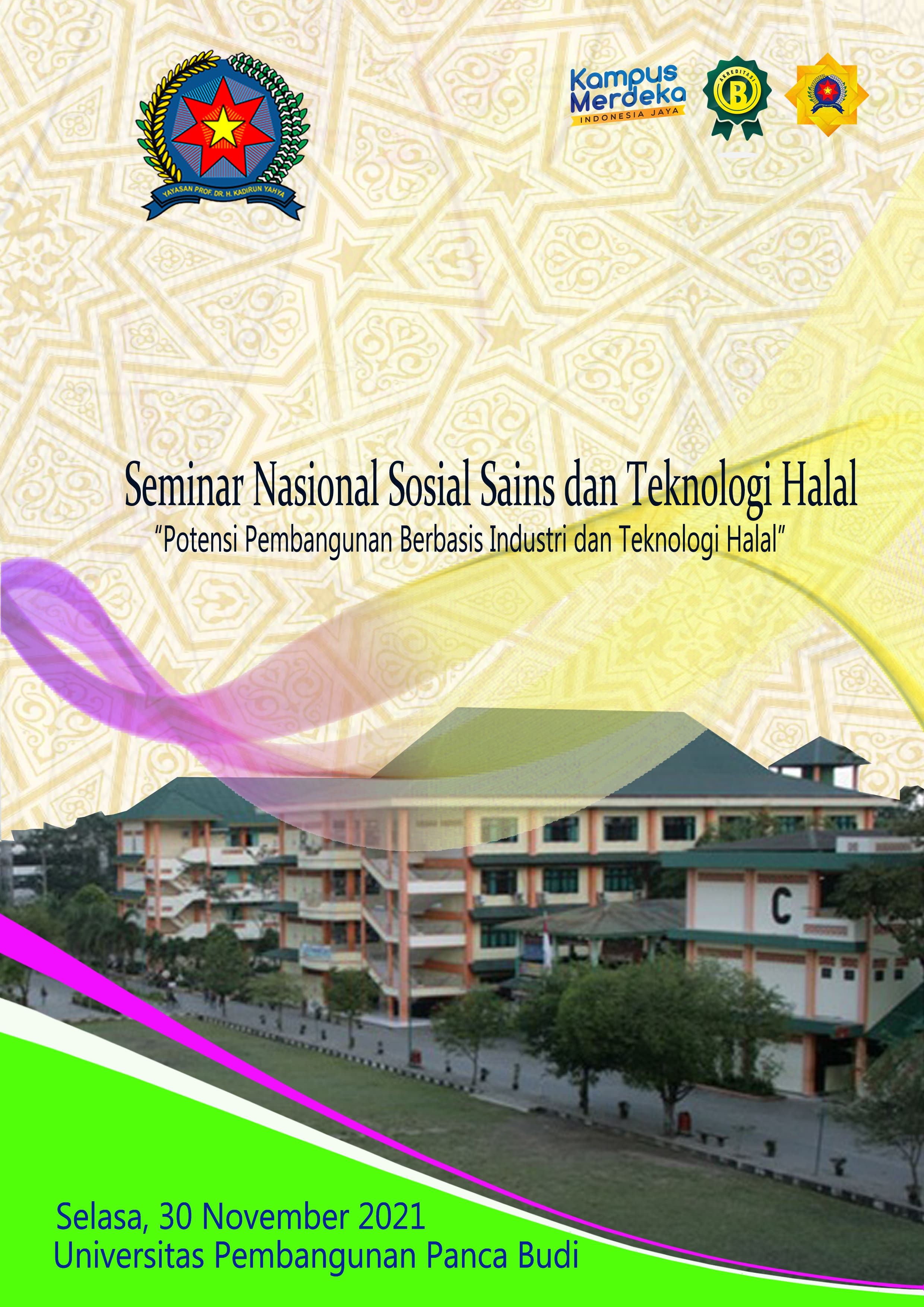 How to Cite
LATIFAH, Siti; ABRIANTO, Danny; IMRAN, Zulfi. NILAI-NILAI FILOSOFIS DALAM GURO-GURO ARON PADA MASYARAKAT SUKU KARO DESA LAU GUMBA KECAMATAN BERASTAGI KABUPATEN KARO.
Seminar Nasional Sosial Sains dan Teknologi Halal
, [S.l.], p. 138-146, aug. 2022. Available at: <
https://jurnal.pancabudi.ac.id/index.php/halal/article/view/4306
>. Date accessed: 07 dec. 2023.