PENGUATAN FATWA DSN MUI BERBASIS EKONOFISIKA DALAM ANALISIS KEPATUHAN SYARIAH PADA BISNIS JEJARING QNET
Pandapotan Harahap; Saparuddin Siregar;
Pandapotan Harahap

Program Doktor Ekonomi Syariah, Universitas Islam Negeri Sumatera Utara

Saparuddin Siregar

Program Doktor Ekonomi Syariah, Universitas Islam Negeri Sumatera Utara
Abstract
There are many network-based businesses both online and offline. Other terms of this marketing system are multi-level direct marketing (LBL) or Multilevel Marketing (MLM). In line with the development of marketing, this model is very much interested but also remembers that many are on behalf of MLM, but
it includes money games impersonate product sales (especially health). The case study on QNet stands in 2009 and the final Dibredel of 2019 makes a special study of this paper, particularly the Fatwa statement of the MUI in sharia-level direct marketing (PLBS). The author's analysis shows many violations of the MUI
DSN in this QNet business. To reinforce the analysis the authors use Economophysics as additional tools, particularly on the two aspects of QNet, the network's Binary system, and its partner bonuses. Each uses a serial reaction of atomic Initi in nuclear physics (for networking) and heavy atomic radioactive decay (for
pairs bonuses). Based on the Fatwa DSN MUI for PLBS and Economophysics, QNet can be declared as a money game to impersonate MLM health products and has taken legal action by law enforcement at the end of 2019.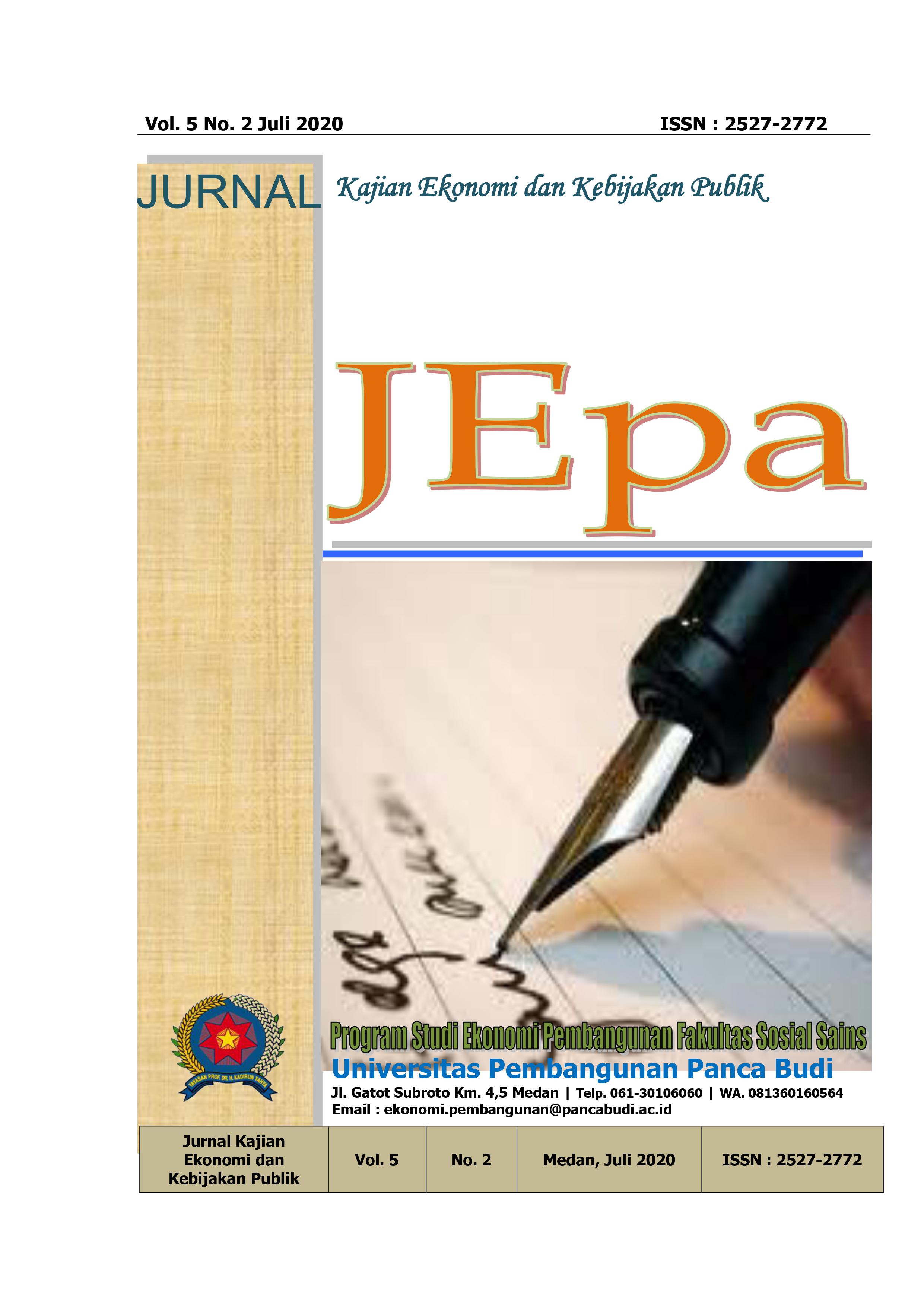 How to Cite
HARAHAP, Pandapotan; SIREGAR, Saparuddin. PENGUATAN FATWA DSN MUI BERBASIS EKONOFISIKA DALAM ANALISIS KEPATUHAN SYARIAH PADA BISNIS JEJARING QNET.
JEpa
, [S.l.], v. 5, n. 2, p. 166-172, july 2020. ISSN 2527-2772. Available at: <
https://jurnal.pancabudi.ac.id/index.php/jepa/article/view/903
>. Date accessed: 14 aug. 2022.