SPERMATOZOA MOTILITY IN BOER BUCK LIQUID SEMEN WITH ADDITION OF SWEET ORANGE ESSENTIAL OIL AND PENICILLIN
Sukma Aditya Sitepu

Universitas Pembangunan Panca Budi

Julia Marisa

Universitas Pembangunan Panca Budi

Aditiya Amanda Rianto

Universitas Pembangunan Panca Budi
Abstract
One of the obstacles to implementing the goat's Artificial Insemination program is the low durability of liquid semen of Boer Goats during storage. An important parameter in assessing the quality of liquid semen is the value of motility. Liquid semen is used with a motility percentage value of at least 40%. This study aimed to determine the durability of Boer Buck semen by knowing the percentage value of motility in the semen added with penicillin and sweet orange essential oil in egg yolk tris diluent. This research hypothesizes that adding sweet orange essential oil and penicillin to tris yolk extender can increase and maintain the percentage of spermatozoa motility in semen during storage. The materials used in this study were fresh Boer Buck semen, tris yolk extender, penicillin, and sweet orange essential oil. The experimental design used in this study was a non-factorial, Completely Randomized Design with five treatments and five replications. The treatment given was the addition of sweet orange essential oil P0 0%, P1 0.25%, P2 0.5%, P3 0.75% and P4 1% which were stored for 0-15 hours. The results showed that at 9 hours of storage, P0 had a motility percentage value of 30%, P1 = 30%, P2 = 35%, P3 = 35% and P4 = 40%. The study concludes that based on the motility value of spermatozoa, liquid semen can be used for up to 9 hours in the P4 treatment because it has a motility value of 40%.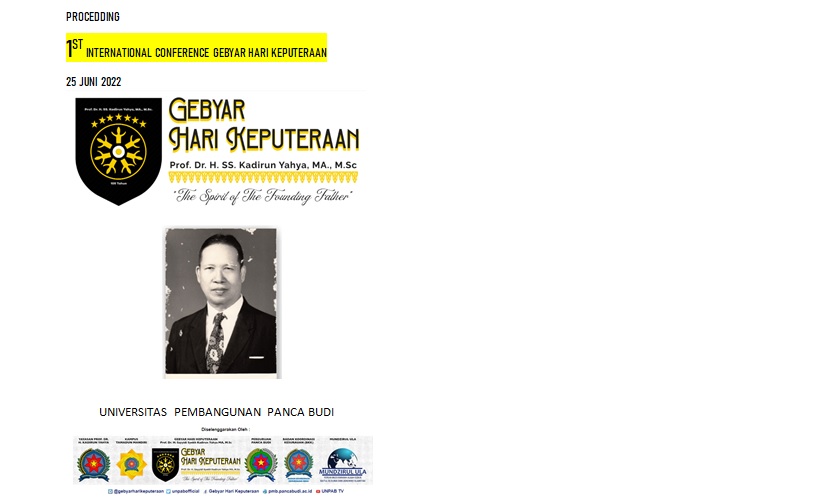 How to Cite
SITEPU, Sukma Aditya; MARISA, Julia; RIANTO, Aditiya Amanda. SPERMATOZOA MOTILITY IN BOER BUCK LIQUID SEMEN WITH ADDITION OF SWEET ORANGE ESSENTIAL OIL AND PENICILLIN.
Proceeding International Conference Keputeraan Prof. H. Kadirun Yahya
, [S.l.], v. 1, n. 1, p. 98-103, aug. 2022. ISSN 2961-7960. Available at: <
https://jurnal.pancabudi.ac.id/index.php/keputeraan/article/view/4279
>. Date accessed: 01 dec. 2023.